Absenteeism costs UK businesses £77.5 billion
every year*.
It's time your corporate clients had a plan.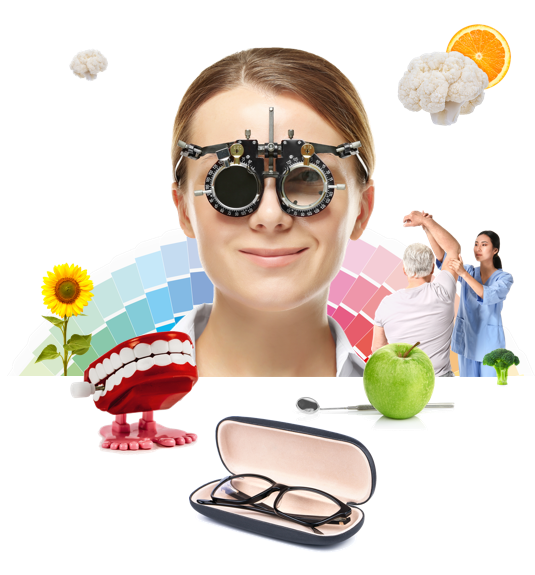 Employee illness is a costly business.
The physical and mental health of employees is vital to the health of any business. Ill health not only leads to absenteeism, but it can also affect the performance of employees whilst they're at work, known as presenteeism. 
Employees lose 30 working days each year due to sickness or under-performance due to ill health*.
(to be precise)
That's why your corporate clients need
a plan - a cash plan.
With our One Fund cash plan your client's employees can claim back the costs of dental check-ups, eye tests, physiotherapy and much more up to an agreed limit. It's designed to help minimise absenteeism, attract and retain the key staff and keep everyone performing at their best.
Cover starts from:
£11 per month, per employee.
And mostly importantly of all, One Fund isn't just another cash plan. It has one big advantage over other cash plans which makes it far more valuable to employees…
*Mercer, 2018
Discover more