INCOME ONE PLUS.
Income protection designed specifically for office-based professionals and clerical workers.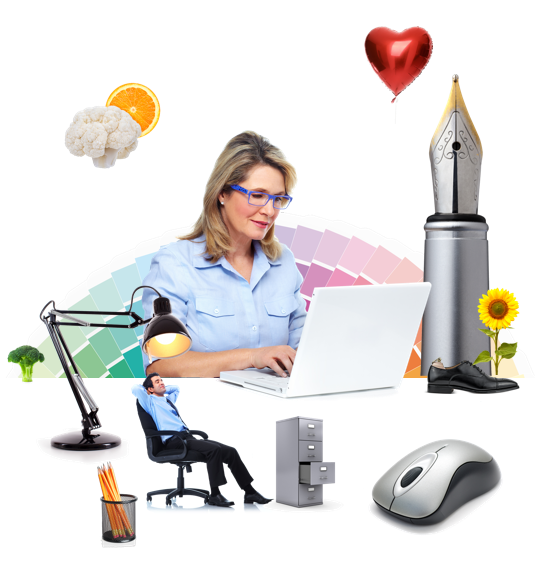 If you're a professional or clerical worker, our flexible cover gives your adviser all the options they need to create a policy that's right for your life and right on the money.
Income One Plus has been designed specifically for office-based professionals and clerical workers.
3 premium options available
Level guaranteed premiums that stay the same for the life of the policy.
Age-costed guaranteed premiums that increase with age but the rates that determine the premiums do not change.
Age-costed reviewable premiums that increase with age but are reviewed after 3 years.
Both long and short claims periods
Claims periods affect premiums. So, we give you more options so you can always make income protection affordable. If the budget allows, you could select the long term claim period that could pay until your chosen finishing date. Or you could opt for a short claim period of either 2 or 5 years and dramatically reduce your premiums.
Cover available from £500 - £10,000 per month
The maximum monthly benefit amount you can receive depends on your income. If you earn less than £100,000 pa, you can claim up to 60% of your personal taxable income. If you earn over £100,000 pa, you can claim up to 60% of your taxable income up to £100,000 and 40% thereafter.
Income protection that's just the job
We pay out if illness or injury prevents you from doing your specific job – not any job. And that's regardless of what you do for a living and how long the claim lasts.
Easy to increase as life changes
Life doesn't stand still. That's why we give you the option to increase your benefit if you get married or enter a civil partnership, have a baby, or take out or increase a mortgage once the policy is three years old. Benefits can be increased by up to a maximum of 20% or £500 per month, whichever is lower.
Pay no premiums all the time the policy pays out
With our income protection, waiver of premium is automatically included. So, you don't need to worry about paying premiums if the policy is paying out. We understand that in that situation every pound counts.
No routine medical evidence required for those under 42
The heading says it all – and that's regardless of the benefit amount you choose.
Fixable benefits
In today's uncertain world incomes can fluctuate. So, we offer two ways you can fix your benefits. Firstly, you can fix up to 75% of your initial benefit by providing financial evidence or you can fix up to £1,000 per month by providing simplified financial evidence at point of claim.
If you go back to work on less money we continue to pay
If following a claim you return to your own occupation part-time, your policy will pay a reduced amount (proportionate to your reduced salary) for a maximum of 24 months or until you reach the end of your claim period. And, if you choose another lower paid occupation, we'll pay a proportionate reduced amount until you reach the end of your claim period or you return to your previous occupation or your previous level of income.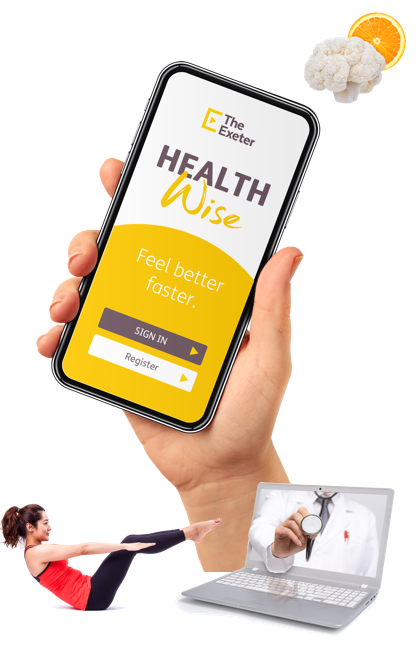 Plus all income protection members also get access to:

The free members app that provides quick and convenient medical advice and treatments via their smartphone or tablet and can be accessed from anywhere in the world.
GP on demand and prescription service
Second medical opinion
Physiotherapy 
Mental health support
Discover more