You matter more.
We simply couldn't say that if we had shareholders.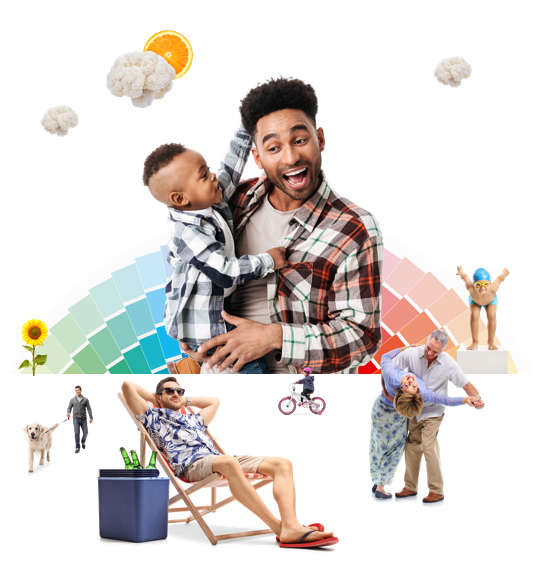 When you're not the biggest you need to be the best.
And it's our mutual status that helps us punch above our weight.
With no shareholders demanding dividends, we're free to re-invest all our profits in the things that are important to our customers and advisers.
You're more than a customer, you're a member

When you take out a policy with The Exeter you automatically become a member. And that membership represents a commitment from our board that every decision we make will always be in your best interests. In short, you'll never play second fiddle to shareholders because we don't have any.

We put people before profit

Like any business we strive to make profit. But it's what we do with it that's important. As we've said before we don't pay dividends like big insurers, instead, we use our profits to improve the quality of our policies, keep premiums affordable, pay claims quickly and ensure our service is second to none.

Our measure of success is paying claims

We always set out the terms of our polices in black and white. In the rare event a claim falls into a grey area, that might see other insurers shaking their heads – we pay out. Like you, our reputation means everything to us. Knowing we pay out means everything to our customers.

We're always right on the money

With any financial product, you want to know you're getting a good deal. At The Exeter, we regularly benchmark all our products against the market, checking our benefits and our price. So you are guaranteed to get quality cover at a fair price.

We do more to cover more people

We don't pick and choose the people we cover based on computer algorithms or sweet-spot demographics. We consider every application on its merits – so we'll often say yes, when other insurers might say no.

We take care of you personally

We have real people on-hand to answer calls when you need to talk to us. What's more, they sit a stone's throw from our management team. So if an issue needs escalating, we can take care of it there and then.