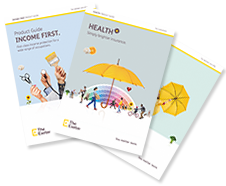 Document literature
All of our literature,
all in one place.
Whether you're looking for a product guide or application form you'll find all our literature for all our products clearly labelled in our product library.
Product guides
Sales materials
Underwriting guides
Application forms
Product overview
What's the difference between a generalist and a specialist?
In our minds it comes down to one thing, a better understanding of the customer. That's why we design products for specific audiences.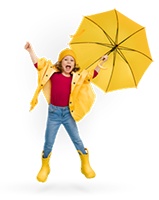 Real Life
Life cover for people who may find it difficult to get cover as a result of serious or multiple health conditions.
Real Life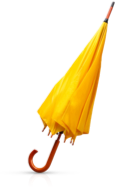 Health+
Suitable for individuals, couples and families looking for quick access to private healthcare.
View details