For members
Feel better faster with

The app that gives members free, direct access to medical experts whenever they need them.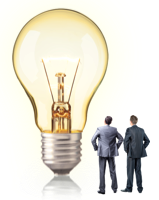 For advisers
Let's get down to business.
ADVISER WORLD
There's no substitute for good financial advice. That's why we've built a whole digital world just for our adviser partners.
Product overview
What's the difference between a generalist and a specialist?
In our minds it comes down to one thing, a better understanding of the customer. That's why we design products for specific audiences.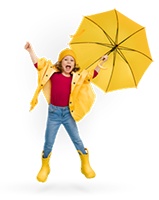 Real Life
Life cover for people who may find it difficult to get cover as a result of serious or multiple health conditions.
View details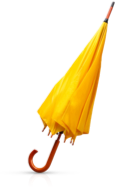 Health+
Suitable for individuals, couples and families looking for quick access to private healthcare.
Health insurance
Why choose The Exeter?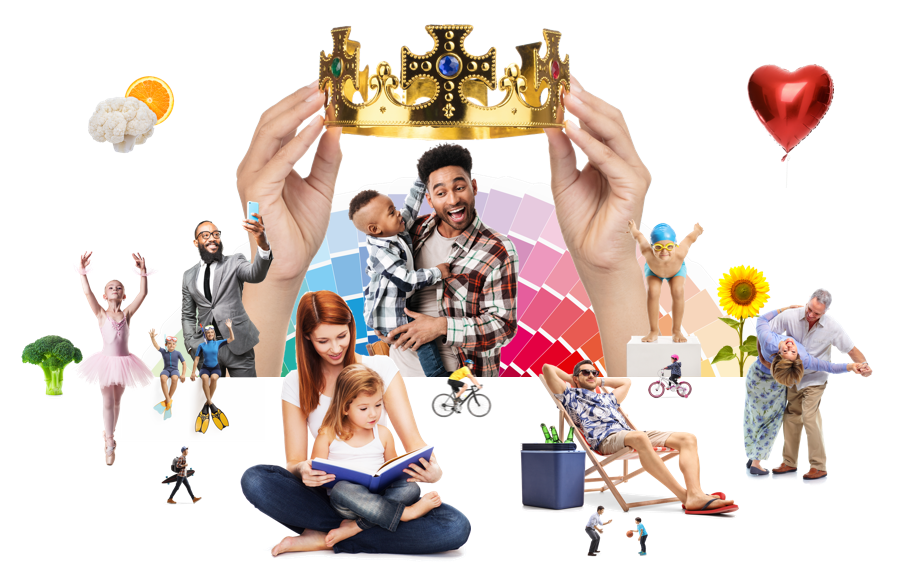 Big insurance companies have returns to make for their shareholders. At The Exeter, we don't, because we're owned by our members aka our customers.
So instead of having to pay out dividends, we're free to re-invest all our profits in the things that really matter to our members. That's what makes us a friendly society that's well worth joining.