Refreshingly affordable
premiums.
Refreshingly affordable
premiums.
Health+ is now available in two cover options, traditional and lower cost guided. So, you now have even more options to make health insurance affordable for clients.
NEW guided option
Lower premiums without any loss of cover.
Our new guided option is a lower cost alternative to our traditional option.
Unlike traditional health insurance, where customers select a hospital list when they arrange cover, with our guided option we recommend a shortlist of suitable specialists when they contact us to make a claim.
With our guided option we pre-select a pool of specialists, this enables us to secure preferential fees to ensure lower premiums and organise fast access to treatment.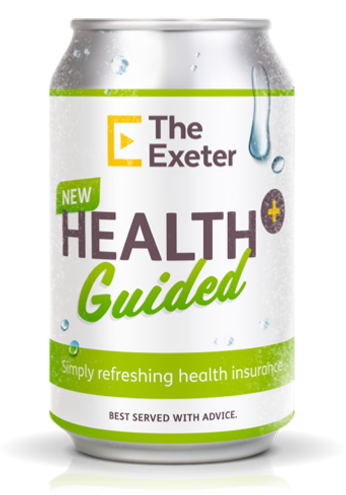 Key benefits of guided
Lower premiums
Customers benefit from pre-negotiated fees with our pool of specialists.
Convenience assured
We always look to recommend specialists in a convenient place for you.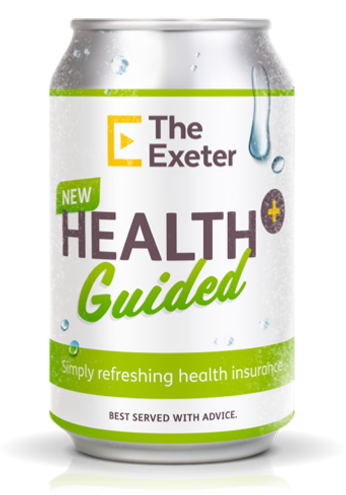 Shortlist of specialists
We recommend specialists based on your client's diagnostic and treatment needs.
Fast access
Because we're in control of the whole process you get fast access to a specialist. 
Traditional option
For clients who value choice
For clients who like to choose a hospital when they come to claim, our traditional health insurance is the right choice. With the same exceptional core cover and policy add-ons, your clients can choose from one of three hospital lists when they choose Health+.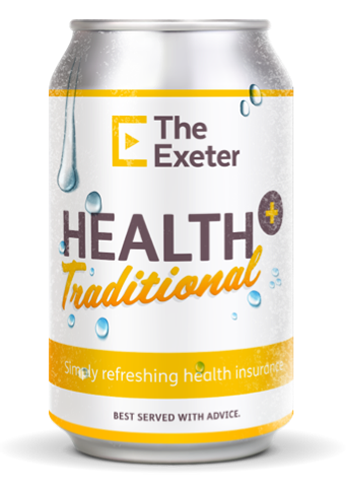 Key benefits of traditional
Exceptional core cover
At the heart of every Health+ policy is exceptional core cover, including unlimited cancer cover and full in-patient cover.
Choice of three hospital lists
Choose from three hospital lists, with the
list with the most hospitals being the most
expensive.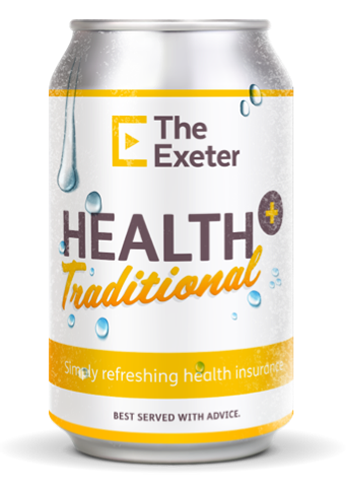 More choice of specialists
Your clients can accept the recommendation of their GP or conduct their own research to identify a
specialist at one of their chosen hospitals.
Fast access
Health+ is designed to give fast access to the best possible treatment.
HEALTH+
More options so you can make health insurance more affordable for more people.
A step-by-step guide to cover options
How to shape a policy to meet your clients' needs perfectly.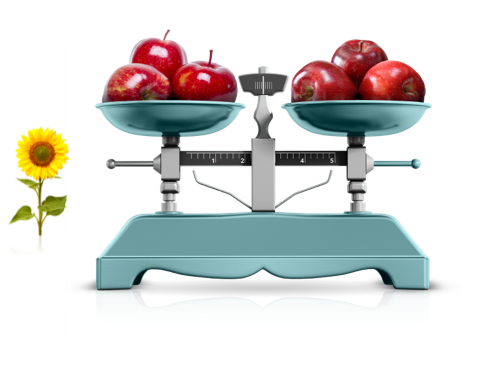 Premium comparison calculator.
Our new premium comparison calculator lets you quickly see how our product options are likely to affect premiums.
Compares three scenarios

Helps clients balance benefits with costs

Models cover options for discussion with clients

Download comparisons as a pdf
Discover more
Literature
Well worth a read.